Poetry: Sergio Ortiz's "This Year" and "Gypsy Cartography"
This Year
I've noticed woodrats
in my verses. They're searching
for shiny metaphors.
They gnaw my lines, bring garbage,
fill everything with crumbs, and footprints,
I'll have to clean it all up.
―At least they'll have a place to spend winter―
I'll insert similes of oats,
something about the Easter Bunny
and cheese. By spring my villanelles
will be full of fat happy woodrats
celebrating Pasch.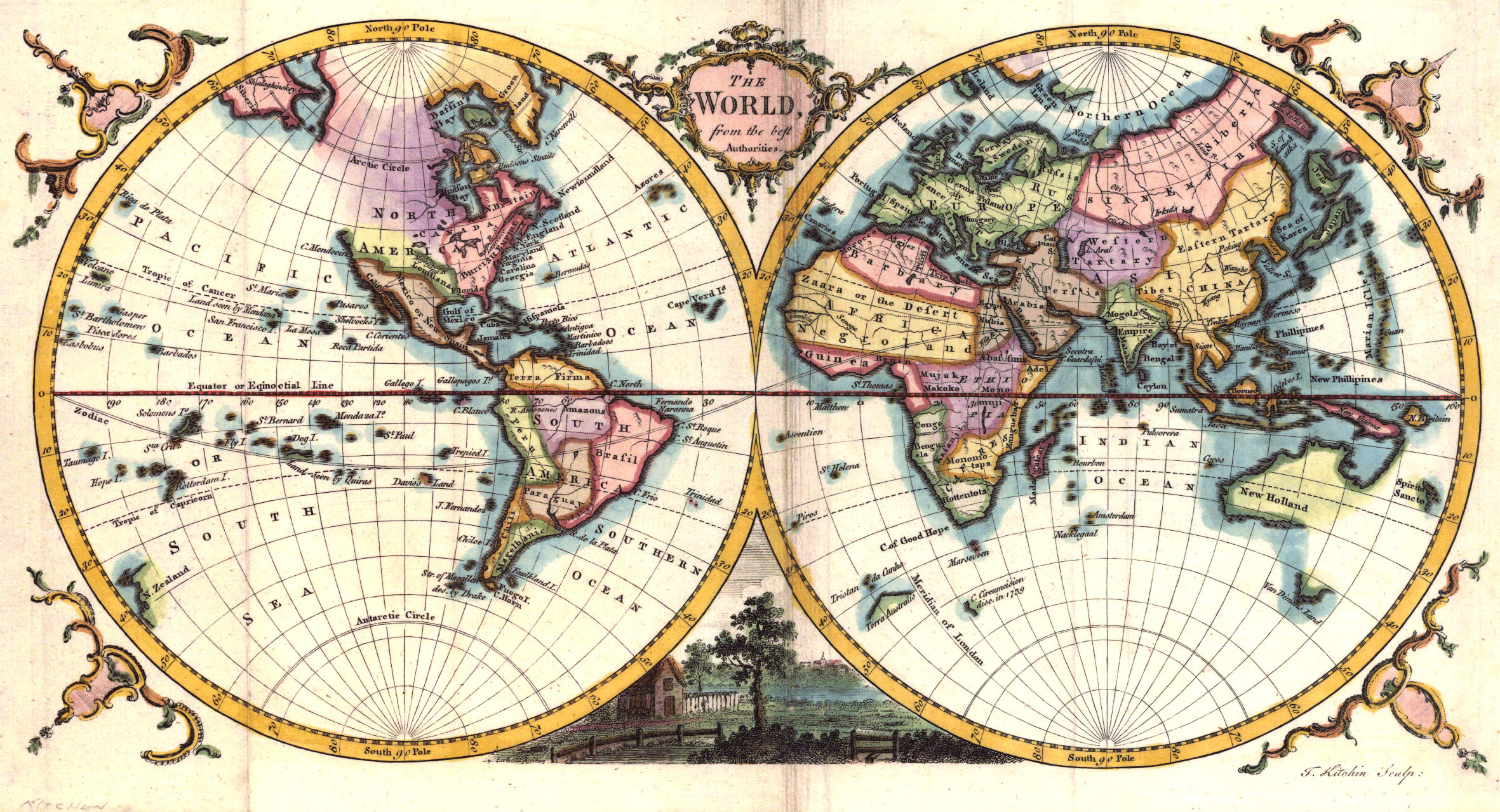 Gypsy Cartography
Yes, my life a map
tracing rivers and prairies
with the poems of Lorca.
A life feeding off the night songs
of gypsies.
I own a large house
inhabited by five sisters,
a blood moon illuminating
the patio, streets loaded with
wars I prefer to forget.
The days of my life made
flamenco and duende,
cartography without guns glued
to my head.
________________
Sergio A. Ortiz is a two-time Pushcart nominee, a six-time Best of the Web nominee, and
2016/17 Best of the Net nominee. His poems have appeared or are forthcoming in Valparaiso Poetry Review, Drunk Monkeys, Algebra Of Owls, Free State Review, and The Paragon Journal. His chapbook, An Animal Resembling Desire, will be published by Finishing Line Press.  He is currently working on his first full-length collection of poems, Elephant Graveyard.